accounting & tax services
Colorado Springs
Professional
Accounting Firm
Invest your time and efforts on running your business.
Leave the accounting to us.
SMD Accounting Services, LLC opened in May of 2016. Stephanie Daubendiek is a licensed CPA since 2012 and has been in Public Accounting since 2008. Stephanie specializes in small businesses and enjoys watching individuals with an initially small idea blossom and grow. Stephanie is also a QuickBooks ProAdvisor which allows her to provide useful information on organization of information for management purposes, tax purposes, etc. She prides herself on breaking down complicated tax and accounting principles into ideas that non-accountants can understand. Small businesses are the backbone of our country and helping them achieve success is the passion that drives her business.
Whether you are in need of personal or business taxes, bookkeeping, or Quickbooks Consultation, in the Colorado Springs and surrounding areas, SMD Accounting Services LLC is here to help.
In need of accounting services in Colorado Springs? We provide after-the-fact bookkeeping services, including data entry of transactions and monthly bank reconciliations.
We also provide full-service bookkeeping services such as bill payments, construction draws, and bank reconciliations.
Furthermore, we will help you with processing payroll, tax deposits, and quarterly & annual reporting requirements.
We provide Tax Services for individuals, corporations, partnerships, and trust returns.
We also provide Tax Planning, including tax projections, consulting services, and saving strategies.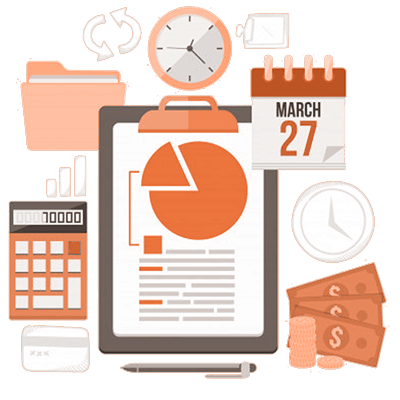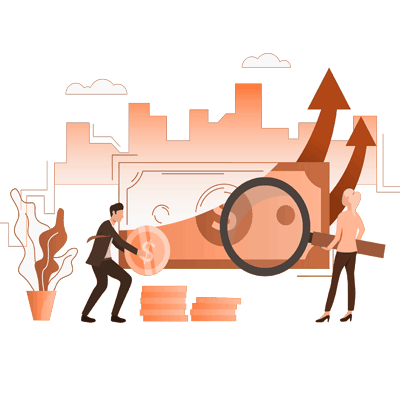 Are you in need of Quickbooks consulting? Stephanie is a QuickBooks Training-Certified ProAdvisor, teaching best use of QuickBooks.
"My team and I would love to help you navigate the in's and out's of this great software to keep you organized and on track with your accounting goals." -Stephanie Daubendiek
Contact us for more information!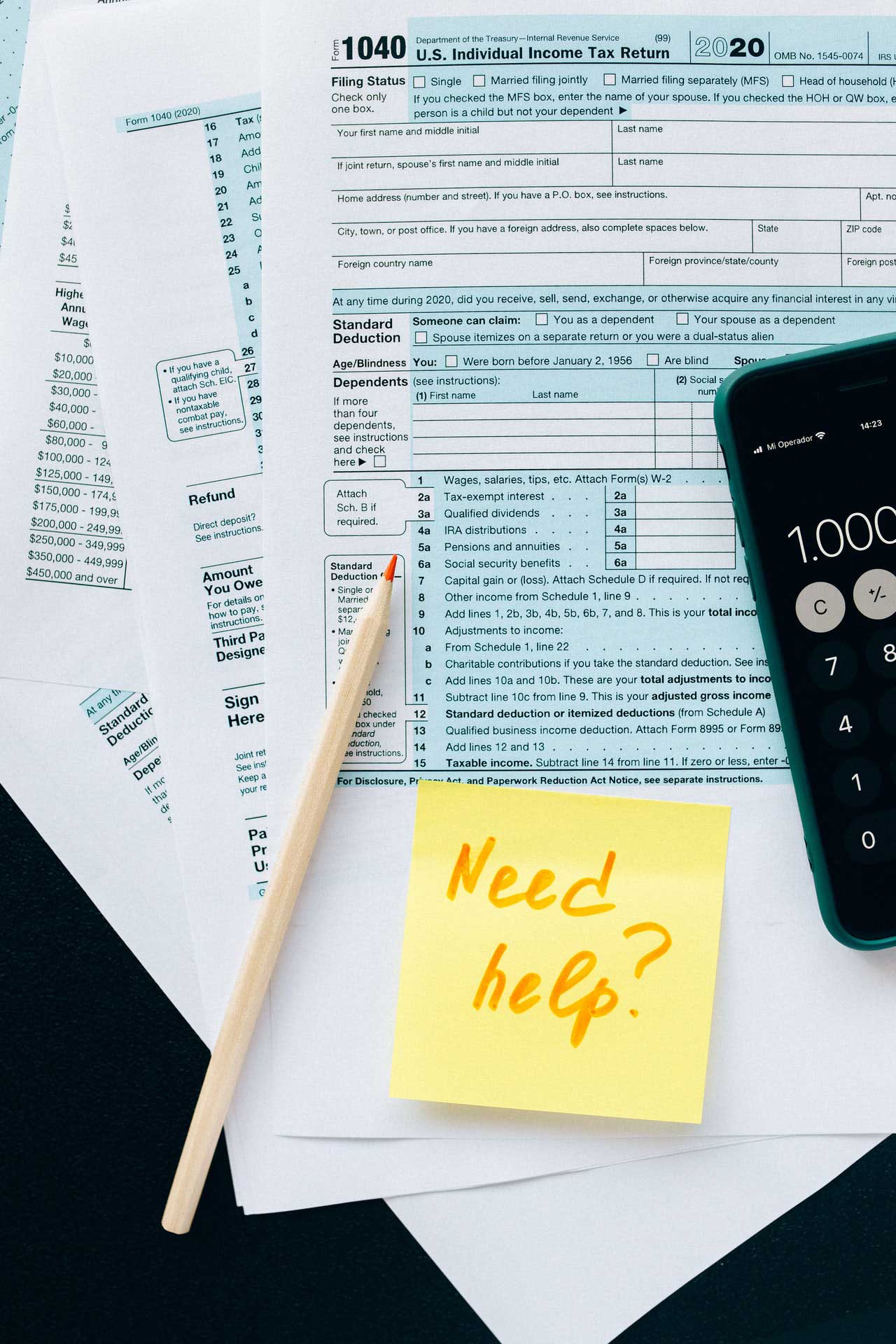 These are a few of our most commonly requested IRS forms, available for your convenience. Just click each below and use as needed. 
I have had the distinct privilege of working with Stephanie Daubendiek of SMD Accounting for the last 3 years. I cannot recommend her highly enough; not only is she an excellent accountant, but she's readily available to her clients, a good communicator, and doesn't over promise.
The team at SMD Accounting is amazing! They are very knowledgeable about the industry, timely and great at communication. They go the extra mile for clients and I appreciate that! Five stars and highly recommended!
SMD Accounting has been doing my personal taxes since 2011 and my business taxes since 2014. Stephanie and her team always keep me up to date on tax changes and always explain them in terms I can understand. They go above and beyond to keep me informed, up-to-date, and most importantly, to save me time and money!
We look forward to Hearing from you!
The team at SMD Accounting Services looks forward to helping you with your personal taxes and bookkeeping needs in the Colorado Springs area.
Please contact us for a free quote. We are happy to answer any questions you may have and go over the many options and services we offer.